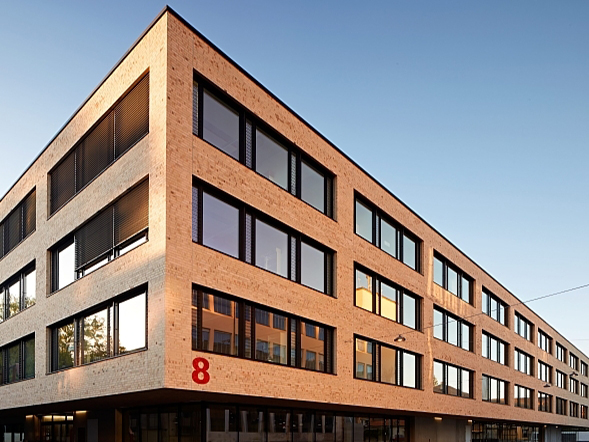 Established in 1992, we provide the institutional focus for research on and the teaching of political communication in its different dimensions. We have a strong focus on communication's central – and changing – role in the political process. We thereby analyse the interplay between citizens, the mass media, and politics.

Our aim is not to merely impart knowledge of these different aspects, but to enhance students' understanding of and critical thinking about the central role of political communication in society. The icmb is part of the Department of Social Science's BA programme and offers a specialised BA Minor in Communication Research.
Our work is generously supported by the Friends of the Institute (fkmb).